CreelCat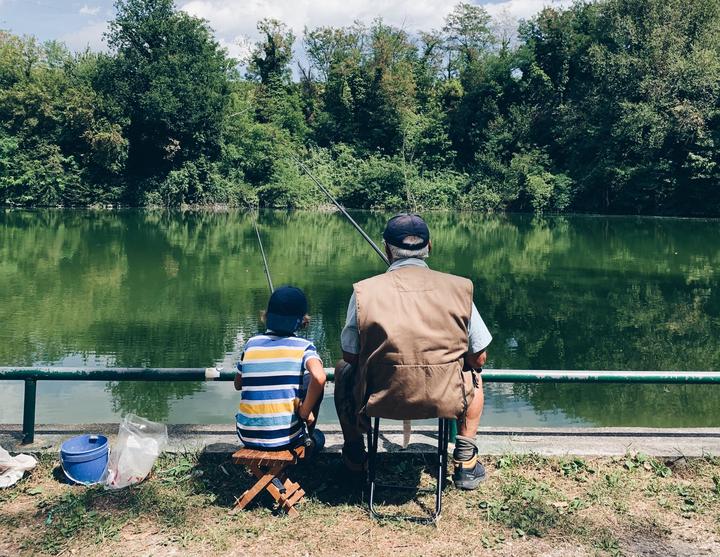 CreelCat is a U.S.G.S project that has worked to aggregate freshwater recreational creel fishing data across the entire U.S. The database associated with the project is online and available to the public. With the data, users can attempt to answer all types of spatio-temporal and species-specific questions about fish catch in U.S. waters. The TRACE Lab role in CreelCat is working to estimate regional and nationwide estimates of recreational catch, which are currently unknown.
Primary Collaborators
Associated Publications
Please contact me for any materials.